Real stories. Real people. Real life-change.
Featured Story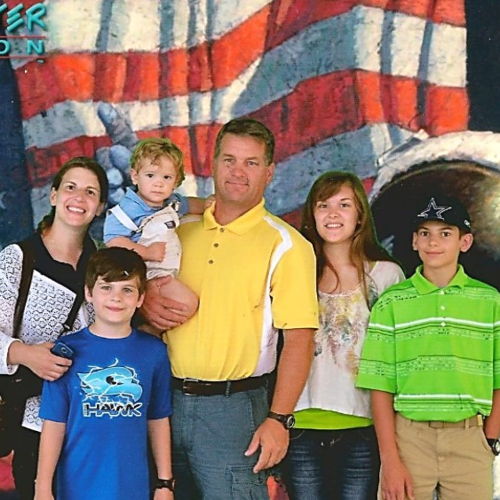 MO
"It has come at last—salvation and power and the Kingdom of our God, and the authority of His Christ. For the accuser of our brothers and sisters has been thrown down to earth - the one who accuses them before our God day and night. And they have DEFEATED him by the BLOOD OF THE LAMB, and by the WORD OF THEIR TESTIMONY, and they did not love their live...
View full story »
Share your story. Change a life.
Your story is unique and was meant to be shared. 1MillionStories.org is a platform of faith and collection of stories of how God saves, encourages, and restores people's hearts and minds around the world.
Help us mobilize one million Christians to get engaged in sharing their stories. Together we can show the world how to discover the transforming love and power of God through Jesus Christ.