Real stories. Real people. Real life-change.
Featured Story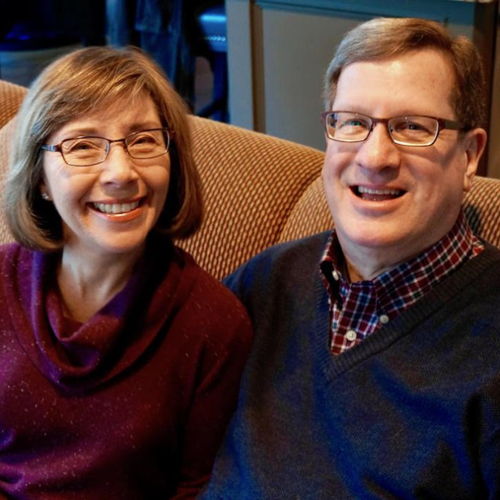 TX
I started in atheism. My background is in journalism and law. I'm a person who is attuned to facts, evidence, and solid information that could be checked out. I don't believe in fairy tales, wishful thinking, superstition, mythology or make believe. I was happy in atheism, my wife was agnostic. We got married and had a happy marriage until Leslie became...
View full story »
Share your story. Change a life.
Your story is unique and was meant to be shared. 1MillionStories.org is a platform of faith and collection of stories of how God saves, encourages, and restores people's hearts and minds around the world.
Help us mobilize one million Christians to get engaged in sharing their stories. Together we can show the world how to discover the transforming love and power of God through Jesus Christ.