Real stories. Real people. Real life-change.
Featured Story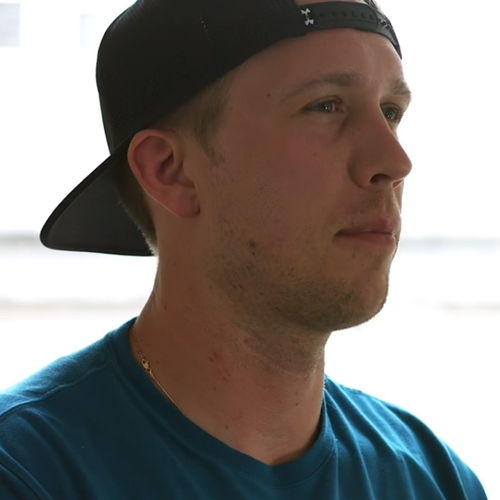 PA
I've gone through ups and downs in the NFL. Gone from being a starter, traded, benched, back up, back up...I wanted to retire from the NFL. I would really struggle and couldn't pick up a football for eight months. I had no love for the game, it was tough...I kept asking God... [click to watch video]
View full story »
Share your story. Change a life.
Your story is unique and was meant to be shared. 1MillionStories.org is a platform of faith and collection of stories of how God saves, encourages, and restores people's hearts and minds around the world.
Help us mobilize one million Christians to get engaged in sharing their stories. Together we can show the world how to discover the transforming love and power of God through Jesus Christ.