Real stories. Real people. Real life-change.
Featured Story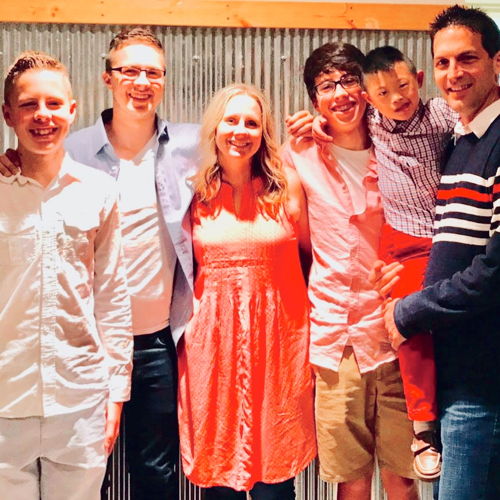 KS
We're made for life-long companionship and most people are hopeful they will find true love, someone they can build a life with. In fact, data shows there are over 40 million Americans using online dating services looking for that special someone. But what happens when true love is replaced with something that's artificial, something not real or genui...
View full story »
Share your story. Change a life.
Your story is unique and was meant to be shared. 1MillionStories.org is a platform of faith and collection of stories of how God saves, encourages, and restores people's hearts and minds around the world.
Help us mobilize one million Christians to get engaged in sharing their stories. Together we can show the world how to discover the transforming love and power of God through Jesus Christ.