Real stories. Real people. Real life-change.
Featured Story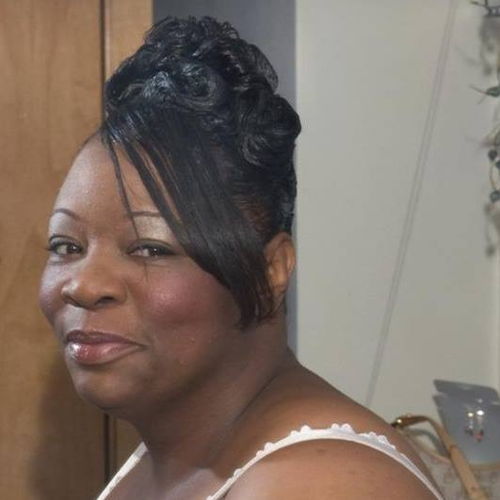 WI
My life before Christ placed me as a candidate with a mandate from a life shaped from abuse of every kind, a teenage mom, a single parent, doing drugs, being in prison, living a homosexual lifestyle, angry with this world and with God from what had been dealt to me and homelessness just to name a few. As I can recall at the age of three, the form of abuse be...
View full story »
Share your story. Change a life.
Your story is unique and was meant to be shared. 1MillionStories.org is a platform of faith and collection of stories of how God saves, encourages, and restores people's hearts and minds around the world.
Help us mobilize one million Christians to get engaged in sharing their stories. Together we can show the world how to discover the transforming love and power of God through Jesus Christ.