Real stories. Real people. Real life-change.
Featured Story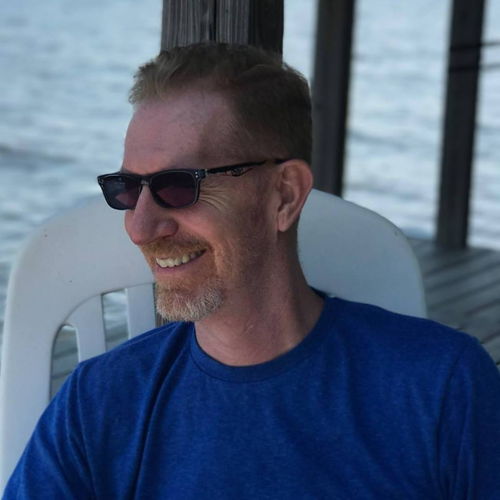 NC
Yeah, right. Ordinary people don't end up on the radio! In my case…that's exactly what happened. In fact, when you think about it, isn't that the way God usually does it? He uses regular folks to build His Kingdom and that way, there's no doubt about who gets the credit. I come from a good family. My Dad was the breadwinner while my mother stayed home to ...
View full story »
Share your story. Change a life.
Your story is unique and was meant to be shared. 1MillionStories.org is a platform of faith and collection of stories of how God saves, encourages, and restores people's hearts and minds around the world.
Help us mobilize one million Christians to get engaged in sharing their stories. Together we can show the world how to discover the transforming love and power of God through Jesus Christ.