Real stories. Real people. Real life-change.
Featured Story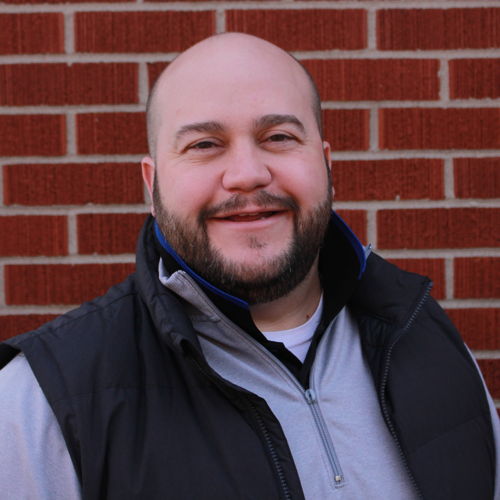 MO
It was a seemingly ordinary Thursday evening, or so I thought. The course of my life was about to change drastically. There I sat about a third of the way back in that little country church, outside Bonner Springs, Kansas. It was the final night of a weeklong revival, when for the very first time, I came to the shocking reality that I was a sinner. I had...
View full story »
Share your story. Change a life.
Your story is unique and was meant to be shared. 1MillionStories.org is a platform of faith and collection of stories of how God saves, encourages, and restores people's hearts and minds around the world.
Help us mobilize one million Christians to get engaged in sharing their stories. Together we can show the world how to discover the transforming love and power of God through Jesus Christ.