Real stories. Real people. Real life-change.
Featured Story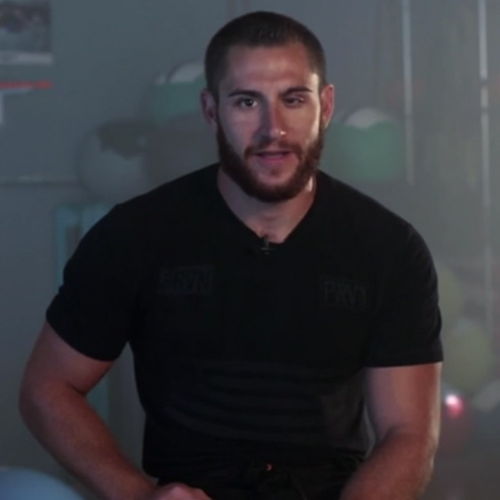 CA
"I grew up in a godly household but we didn't really go to church consistently. I was just a young boy interested in sports…Everything in my mind translated into athletics…competing at the highest level…my walk since I came to Christ, I never doubted the plan that He has for me, but there have been times where I've had the door closed in my face…" [watch...
View full story »
Share your story. Change a life.
Your story is unique and was meant to be shared. 1MillionStories.org is a platform of faith and collection of stories of how God saves, encourages, and restores people's hearts and minds around the world.
Help us mobilize one million Christians to get engaged in sharing their stories. Together we can show the world how to discover the transforming love and power of God through Jesus Christ.