Real stories. Real people. Real life-change.
Featured Story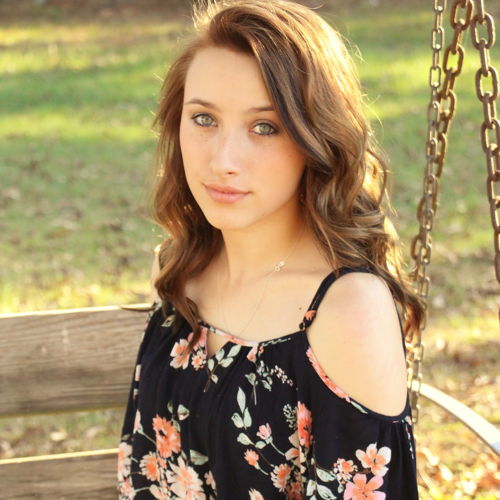 LA
My name is Britney. I am from a small town in south Louisiana called Franklin. I was raised in an Assembly of God church. My parents were youth pastors a good portion of my life. However, at age 9 my parents completely stopped going to church and pulled my brother and I away from church as well. Until I was 13 years old I just didn't want anything to do wit...
View full story »
Share your story. Change a life.
Your story is unique and was meant to be shared. 1MillionStories.org is a platform of faith and collection of stories of how God saves, encourages, and restores people's hearts and minds around the world.
Help us mobilize one million Christians to get engaged in sharing their stories. Together we can show the world how to discover the transforming love and power of God through Jesus Christ.