Real stories. Real people. Real life-change.
Featured Story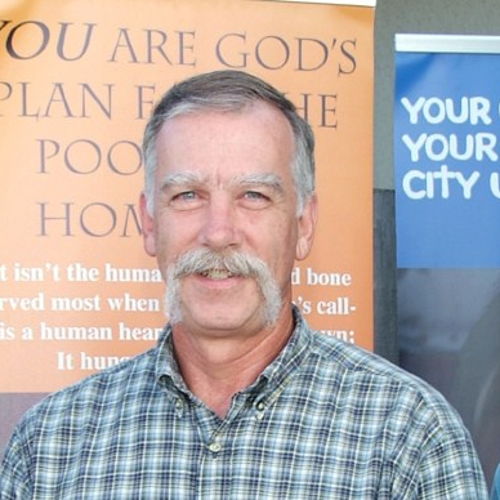 MO
What God Wants (and what He has given) Disclaimer! My story isn't "better" than anyone else's but it's one that I hope (and pray) demonstrates the importance of "seeking God" rather than waiting for a personal tap on the shoulder from Him (He's done more than that already – read on). Many people go through life believing that God has simply left us h...
View full story »
Share your story. Change a life.
Your story is unique and was meant to be shared. 1MillionStories.org is a platform of faith and collection of stories of how God saves, encourages, and restores people's hearts and minds around the world.
Help us mobilize one million Christians to get engaged in sharing their stories. Together we can show the world how to discover the transforming love and power of God through Jesus Christ.