Real stories. Real people. Real life-change.
Featured Story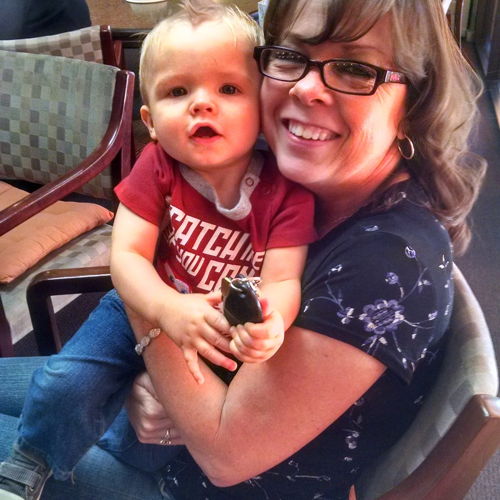 AZ
I did not grow up going to church our house was filled with alcohol, drugs and violent fights between my parents. I was subjected to molestation and incest. This built inside me a self-image that I was never good enough, not smart enough and unlovable. I kept it all secret and did the best I could to be normal. I did ok for a while was athletic and parti...
View full story »
Share your story. Change a life.
Your story is unique and was meant to be shared. 1MillionStories.org is a platform of faith and collection of stories of how God saves, encourages, and restores people's hearts and minds around the world.
Help us mobilize one million Christians to get engaged in sharing their stories. Together we can show the world how to discover the transforming love and power of God through Jesus Christ.