Real stories. Real people. Real life-change.
Featured Story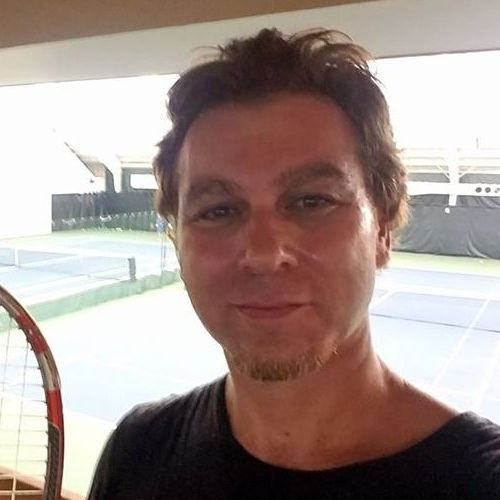 KS
For anyone who feels down, struggling, hurt, insecure, feel worthless, I know what you are going through. I will pray for you. God has a plan for you. You just have to be ready to listen. I thought 13 years ago I had found my faith and I wouldn't ever let that great relationship go. I was doing what I thought was enough. I was going to church 3 days a week, ...
View full story »
Share your story. Change a life.
Your story is unique and was meant to be shared. 1MillionStories.org is a platform of faith and collection of stories of how God saves, encourages, and restores people's hearts and minds around the world.
Help us mobilize one million Christians to get engaged in sharing their stories. Together we can show the world how to discover the transforming love and power of God through Jesus Christ.