Real stories. Real people. Real life-change.
Featured Story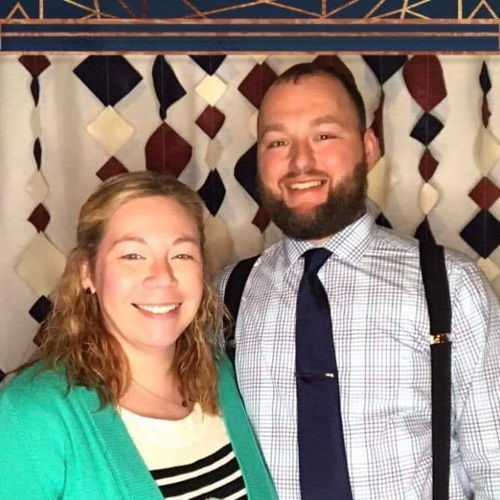 MO
I'm a 3 time convicted felon, I've been to prison 4 times, jail over 40 times and about 12 different drug treatments from age 17 to 28. I've spent about 61/2 years of my life incarcerated in some type of jail, prison or institution. In August of 2014 my drug dealer of all people gave me a Bible. I don't know why he did it, but God is sovereign. Inside this B...
View full story »
Share your story. Change a life.
Your story is unique and was meant to be shared. 1MillionStories.org is a platform of faith and collection of stories of how God saves, encourages, and restores people's hearts and minds around the world.
Help us mobilize one million Christians to get engaged in sharing their stories. Together we can show the world how to discover the transforming love and power of God through Jesus Christ.