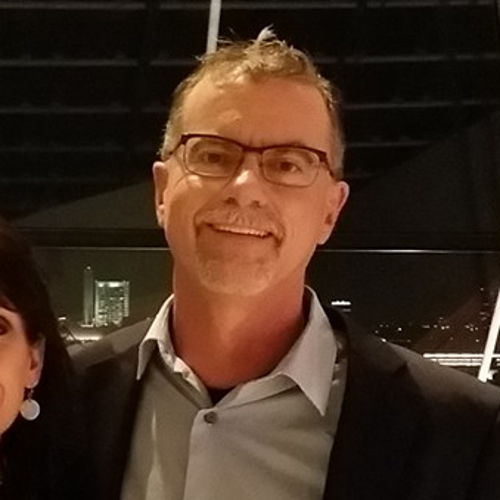 Mike B.
from KS
Story #369
At age 23, I began to question to purpose of life. One day I woke up and thought, "All I do is go to work, come home, drink beer and do laundry. There has to be more to life than this."

I began to investigate Christianity. It became immediately apparent that the faith centered on the resurrection of Jesus. If He was raised from the dead, then it behooves every human to completely center their life around Him and His teaching. If He was not raised from the dead, Christianity is the greatest hoax ever perpetrated in the history of mankind.

After 5 months of reading extrabiblical literature, reading the Bible, attending church and giving Christianity a honest evaluation, I came under the conviction of the Holy Spirit. I knew without question that if I died, I would spend eternity in hell.

On a Wednesday night, I got on my knees and called upon the name of the Lord in repentance and faith. He saved me. He changed me. I became a new creation in Christ.

Thirteen years later, I was called into vocational ministry. I sold a small business I owned and have been in vocational ministry for over 20 years. Through His mighty power, He continues to conform me to the image of Jesus.

What He has done for me and to me and in me, He will do for you. Romans 10:13 says, " for 'WHOEVER WILL CALL ON THE NAME OF THE LORD WILL BE SAVED.'"


---
Click here to send a direct email to Mike.
You can learn more about Mike
here
.
The above link will take you to a site not related to 1MillionStories.org. We do not endorse opinions expressed on external websites due to the inability to properly review the content of every linked site.