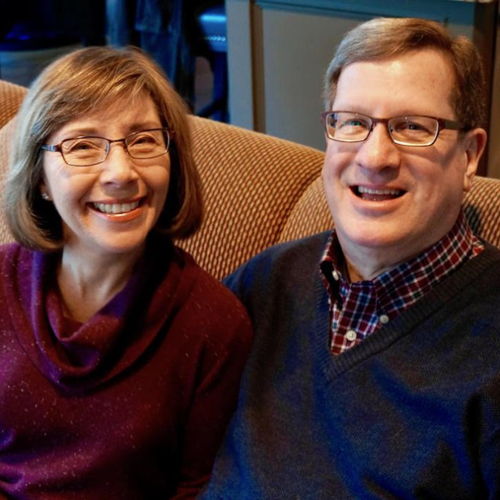 Lee S.
from TX
Story #370
I started in atheism. My background is in journalism and law. I'm a person who is attuned to facts, evidence, and solid information that could be checked out. I don't believe in fairy tales, wishful thinking, superstition, mythology or make believe. I was happy in atheism, my wife was agnostic. We got married and had a happy marriage until Leslie became a follower of Jesus. The first word that went through my mind was divorce…


Click the play button below to listen to Lee's full story:


---
You can learn more about Lee
here
.
The above link will take you to a site not related to 1MillionStories.org. We do not endorse opinions expressed on external websites due to the inability to properly review the content of every linked site.