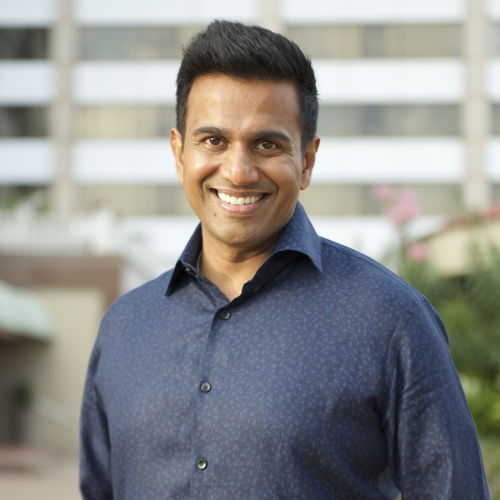 Sujo J.
from TX
Story #372
I grew up in the country of India. I was raised in a Christian home but I didn't have a relationship with Jesus until I was fifteen. As a matter of fact, when I was about nine years of age I watched my sister die of leukemia. I was really confused about faith. When horrible things happen, if there was a God, why does He not step in and save the day? Could it be that all the religions around me are the same. What's so different about Jesus? I turned my back on the faith of my parents…
Click the play button below to listen to Sujo's full story:


---
You can learn more about Sujo
here
.
The above link will take you to a site not related to 1MillionStories.org. We do not endorse opinions expressed on external websites due to the inability to properly review the content of every linked site.