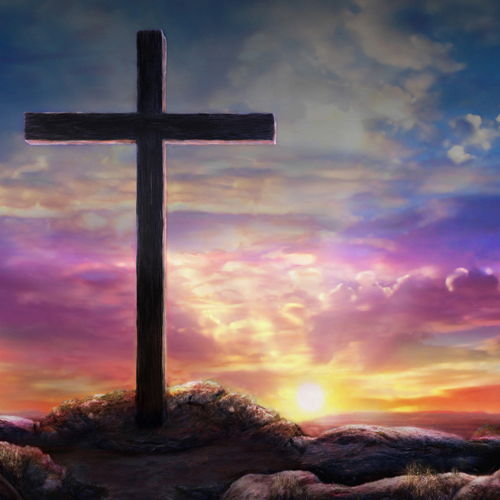 Ken L.
from KS
Story #375
Life started out great. I was adopted into a Christian home. We went to church as a family every Sunday. I accepted Jesus into heart when I was in grade school. My parents sent me to a private Christian school and I married my highschool sweetheart after college.

As I got older, I lost my focus on Jesus and set my sights on the world. All my energy was spent chasing money and success as defined by the world. In 2000, I became ill and could no longer work. We tried to keep everything afloat for a year but eventually lost everything. I was like Peter. When I took my eyes off Jesus, I started to sink and drown. I realized that Jesus was missing in my life.

I spent a lot of time reading God's word and praying. Jeremiah 29:13 says "You will seek me and find me when you seek me with all your heart." That is so true! Jesus never left me. Even though I lost sight of Jesus, He was always there with me. Through God's grace my health returned and I was able to go back to work. We started over and built a life with God at the center and we have been truly blessed.