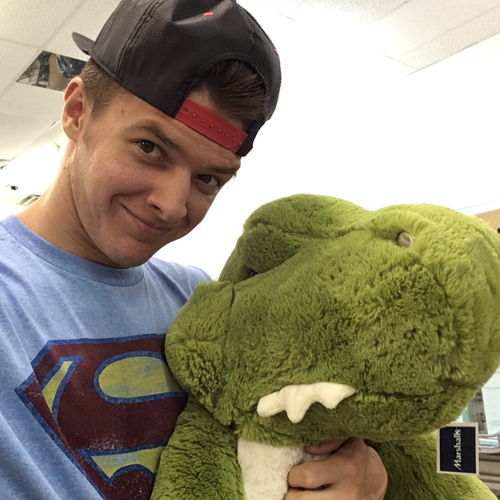 Tanner M.
from KS
Story #385
Hi :) I am Tanner, and I asked Jesus into my heart when was around seven or eight years old. I grew up in a Christian family and for years I've struggled with sin on and off. I always asked God to forgive me. I felt like every time I sinned, God became even more real in my life. I came to know Christ though both my wonderful parents that God has given to me. As I've grown older, God has been revealing himself to me more and more. As my Pastor would say, "You will never regret following Christ". I can definitely say, that is so true.

I still struggle with the daily temptations even to this day. I keep praying that God would help me be the man that he wants me to be. ‭‭James‬ ‭4:7‬ ‭NKJV‬‬, "Therefore submit to God. Resist the devil and he will flee from you."

Something I struggled with was, submitting to God. I didn't want to give up my sin even though I new the truth. I can truly say that when you trust and follow God, and let Him be Lord of your life, He will help you through the most difficult times. At work, I've been able share Christ with those I'm around. I keep praying that God would help me to be a good example to those I'm around.