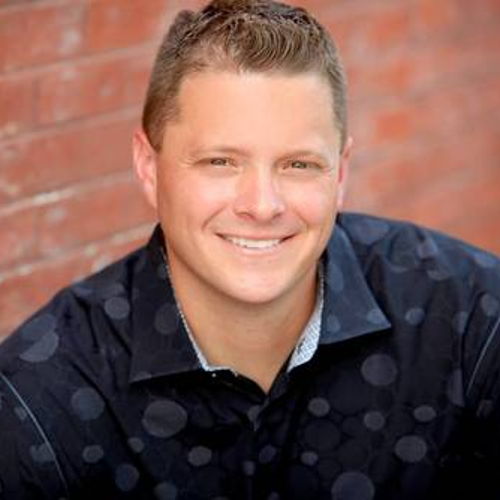 Christian N.
from MO
Story #420
I grew up in the home of an educator. My dad was a school teacher and then a principal. My mom was a substitute teacher and worked in education my entire life growing up. I've got a younger sister and an older sister. My grandfather was and remains a pastor in the Nazarene church. He's been pastoring for over 60 years. We were a church family. I grew up going to…
Click the play button below to listen to Christian's full story:


---
You can learn more about Christian
here
.
The above link will take you to a site not related to 1MillionStories.org. We do not endorse opinions expressed on external websites due to the inability to properly review the content of every linked site.