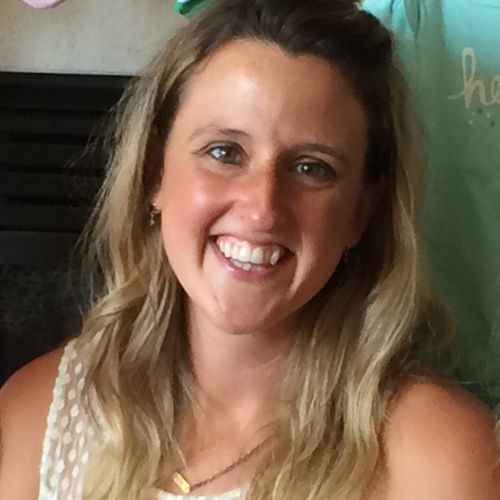 Jennifer M.
from KS
Story #423
My whole life I watched my parents in the church and watched what church was all about. My parents raised me to know who Jesus was and the importance of accepting Jesus Christ as your Lord and Savior. That was introduced to me the minute they could communicate with me. When I was five, it was a Saturday and my Dad was getting the baptistry ready for the next morning's baptism and I asked, "what is this? why do people get baptized?" and he explained to me, "people get baptized to profess their faith that they have accepted Jesus as their Lord and Savior." I said, "I want that, I want Jesus in my heart." So, at the age of five I prayed to receive Christ as my personal Lord and Savior…
Click the play button below to listen to Jennifer's full story:


---
You can learn more about Jennifer
here
.
The above link will take you to a site not related to 1MillionStories.org. We do not endorse opinions expressed on external websites due to the inability to properly review the content of every linked site.