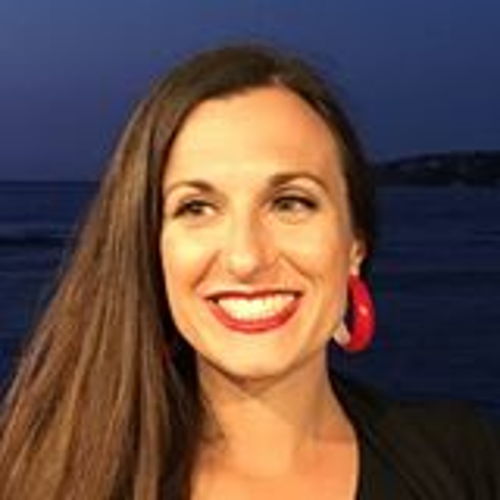 Olga C.
from MO
Story #425
When I was four years old, I had a dream about Jesus. Neither of my parents were born-again believers, and we never went to church. With that as a backdrop, I had the following dream: It was a dark, stormy night. I was kneeling in the mud, furiously trying to complete a task in the mud. I dug and dug and dug, but the more I dug, the more filth I slung all over me, and the less progress I made. I had the sinking feeling in my gut that the task I was attempting to complete could not be completed. Even worse, I lifted my eyes to the horizon and realized that the task in front of me was multiplied all the way beyond the horizon! It was worse than I realized! I knelt in despair, knowing it was hopeless. Suddenly, Jesus came in on the clouds. Our eyes met, and I was struck by the fact that His eyes were full of kindness and power. He took a lightning bolt and threw it down, completing the task for me in a moment! I looked at Him with such gratitude. I then awoke, and from that moment I knew that Jesus is God, and He did for me what I could never do for myself - saving me. He saved me, as a free gift, not as any work of my own. I repented for my sin, and accepted Him as Lord of my whole life.
---
You can learn more about Olga
here
.
The above link will take you to a site not related to 1MillionStories.org. We do not endorse opinions expressed on external websites due to the inability to properly review the content of every linked site.