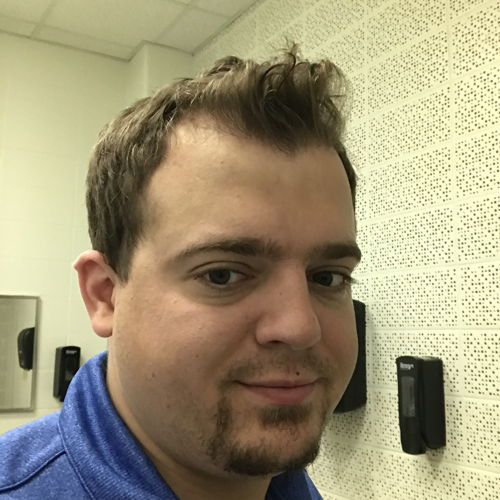 Christopher C.
from KS
Story #431
I was raised in the church, baptized at 8, church every Sunday and Wednesday.

When I was in high school I started to doubt but never fully deny his exsistence, even though in his eyes they are both just as bad.

Early 2017 I moved from Raytown MO to Lenexa KS but I made a trip back to Raytown for a Newsboys concert because I got free tickets and no matter my views I do like good music.

It was about 2 days after the concert I woke up crying and couldn't for the life of me stop, I was worried that God didn't love me any more. It was that moment that it clicked, if I questioned his exsistence then why was I worried about his love. Right then and there I begged for his forgiveness, I vowed never to question him again. Ever since then The thought has never crossed my mind about doubting him.

I couldn't be happier that he is back into my life and I will try my best every day to live the life he wants me to live and walk the path he sets out for me.

I like talking about this important moment because I want people who are in the situation I was in to know they aren't alone and hope the find his love again.
---
Click here to send a direct email to Christopher.