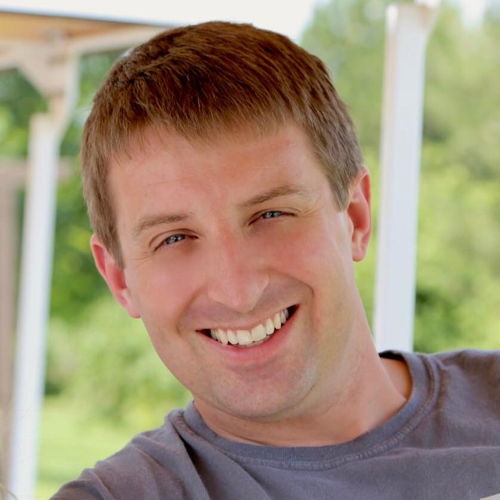 Trae A.
from KS
Story #442
Growing up in a household where mental illness was present made things challenging. We had a lot of very difficult experiences. I've got a lot of memories of how my brother, sister and I had to stick together just to be safe…I thought it was kind of cool at the time becoming a part of a blended family but other times it was challenging…I felt like I went through some tough times…I came to faith in Christ after my third year of college. I wanted to get right with God…
Click the play button below to listen to Trae's full story:


---
Click here to send a direct email to Trae.
You can learn more about Trae
here
.
The above link will take you to a site not related to 1MillionStories.org. We do not endorse opinions expressed on external websites due to the inability to properly review the content of every linked site.