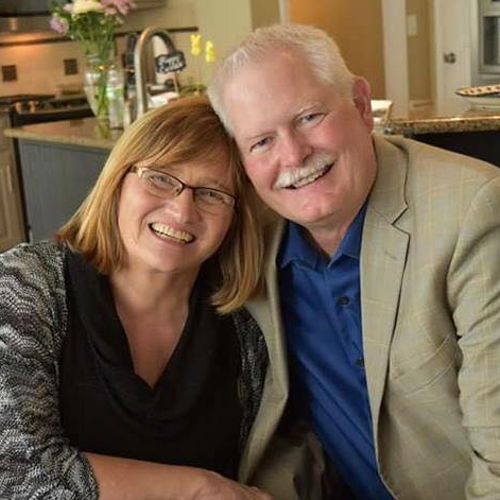 Gary K.
from KS
Story #445
Gary Kendall has a gentle spirit with a love for people and a passion to make a difference in the world.

In 1985, he and his wife Belinda along with a group of 27 adults gathered together to plant Indian Creek Community Church. Since then, the church grew significantly and steadily. Under his leadership, 80 additional churches were planted through a church planting movement.

In today's podcast, Pastor Gary will share some of his greatest blesses as well as some of his most difficult challenges, also providing insight and guidance to you to help you discover and pursue God's plan for your life.

Pastor Gary has since retired from his Senior Pastor position and is now on mission to love KC. He's now using his influence and reach to challenge pastors and Christians to be more intentional about their prayer and care for others all the while sharing the message of hope through Jesus Christ.
Click the play button below to listen to Gary's full story:


---
Click here to send a direct email to Gary.
You can learn more about Gary
here
.
The above link will take you to a site not related to 1MillionStories.org. We do not endorse opinions expressed on external websites due to the inability to properly review the content of every linked site.