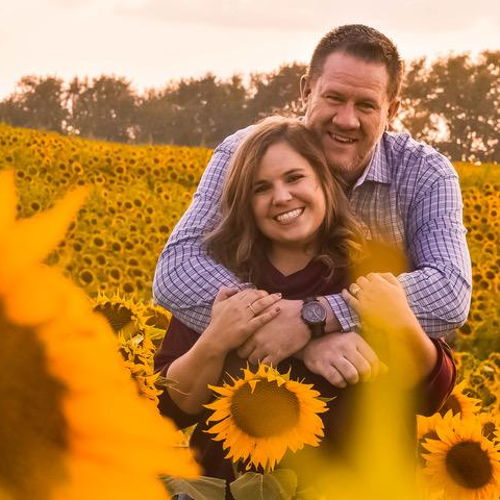 Kerrie B.
from MO
Story #446
Kerrie Bryant has worked with some of the nation's best brands and organizations, activating large marketing campaigns and corporate partnerships.

After eight years in professional sports with the Kansas City Chiefs and Dallas Cowboys, Kerrie felt she was being called to do something bigger.

Her bubbly personality, positive outlook on life, and personal relationship with Jesus Christ has paved the way for a new calling. Helping others who are facing life-threatening medical conditions.

Kerrie is the Executive Director for HopeKids of Kansas City and is on mission to make a lasting impact on her community.
Click the play button below to listen to Kerrie's full story:


---
Click here to send a direct email to Kerrie.
You can learn more about Kerrie
here
.
The above link will take you to a site not related to 1MillionStories.org. We do not endorse opinions expressed on external websites due to the inability to properly review the content of every linked site.