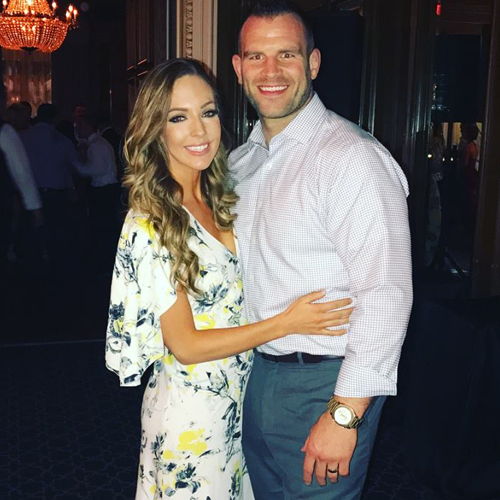 JD B.
from OH
Story #465
When citizens of the United States of America think of the word champion, they think Team USA. Those who have earned their way to compete on the world stage at the highest level.

Preparation through complete physical exertion, perseverance, discipline that comes at a great cost, and dedication that has many professional athletes in awe. Those who participate on Team USA in any sport are the best of the best.

JD Bergman is an All American in every sense. A native of Ohio and one of the best wrestlers the United States has to offer. Bergman is an eight-time International Tournament Champion, fourteen-time International Tournament Medalist, ten-time USAW National Champion, two-time US Open Champion, two-time USA World Team Member and most importantly a follower of Jesus Christ.

This is an intriguing interview with one who has already accomplished so much but JD has his eyes and heart set on the grandest prize of all, completing God's mission for his life and yearning to someday hear those words from the lips Jesus Christ Himself, well done thy good and faithful servant.

One thing is true, God created you on purpose for a purpose and now's the time to go for it.

Take JD's advice and begin today setting those disciplines in place that will put you on the path to fulfilling God's mission for your life.
Click the play button below to listen to JD's full story:


---
Click here to send a direct email to JD.
You can learn more about JD
here
.
The above link will take you to a site not related to 1MillionStories.org. We do not endorse opinions expressed on external websites due to the inability to properly review the content of every linked site.