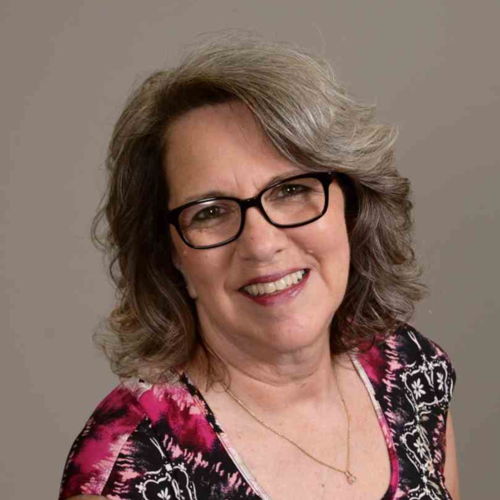 Susan B.
from MO
Story #466
I grew up in a disfunctional family. I had 4 brothers, my mom was an alcoholic and hooked on legal drugs she obtained illegally. both my parents came to know Christ as their Savior later in life, but my Mom always struggled with depression and drug abuse. My dad never gave up on her.

When I was 11 years old a family in a church we attended invited all 5 of us kids to VBS. They even invited us to stay the week at their house so we could go. That was the week I gave my life to Jesus. I learned I was a sinner and needed a Savior. I put my belief in the Lord Jesus Christ. We attended church off and on and when I was in High School I started attending church regularly and Youth For Christ with some friends. I got married right out of high school and have been married 43 years on February 1974. Without Christ in my life we would never have made it. He is what has held my life together. My desire is to serve Him continually and to daily grow in His love and grace and share His love with others. I have learned life is not always easy but with Christ in it, it is worth it. I love the saying; "Your problems don't define you; they refine you." When we put our trust in Christ He is continually refining us.

I still don't always get it right and I still mess up daily, but one thing I do know, as the Bible says in 2 Corinthians 12:9; "But He said to me, "My grace is sufficient for you, for power is perfected in weakness." I am thankful for God's grace and the power He is continually perfecting in me. I am determined to not let Satan have the victory in my life because I am a child of the King. To Him be ALL the glory!!!

Live to Bless,
Susan B.