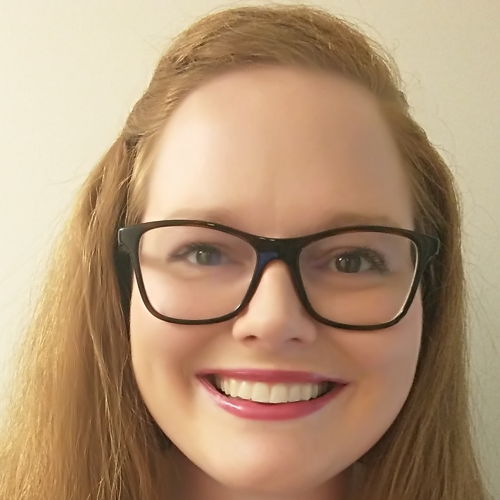 Cheryl W.
from MO
Story #477
I grew up going to church but it was never my own decision. I never really felt close to Him and eventually drifted away from religion all together. I ended up in an abusive relationship, struggling with addiction, and doing many things that I knew were wrong but felt like I had no other choice. I felt like I had nobody to turn to, nobody was there for me. 4 years passed and the guy I was with took off with all my money, my phone, and my car.

A couple weeks later I found out that I was pregnant and I felt like my whole world was crashing. With nowhere else to turn I started looking for a shelter, yet everywhere I looked was full. My sister eventually talked me into talking to her foster parents at the time. They helped me look and eventually found a family from their church willing to take me in for a week or so. I then decided to try the whole Christianity thing again and it has made a huge impact! A family from church has taken me in till I am financially and emotionally ready to be on my own. This church has welcomed me with open arms even knowing my past. I do not know where I would be without their support, but thanks to them and to God I have been able to be the best sister and mother that I can be. I am blessed beyond words.
---
Click here to send a direct email to Cheryl.