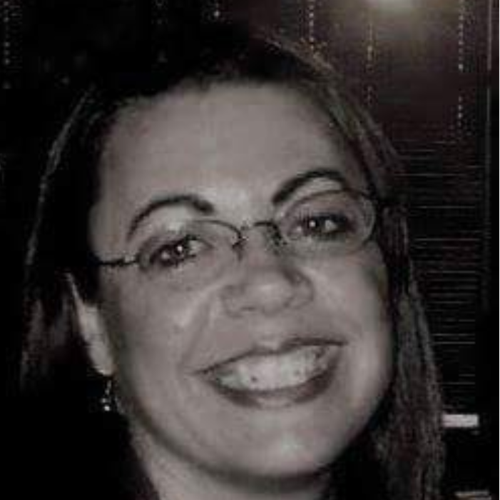 Julie M.
from MO
Story #479
Growing up with 5 siblings and quarrelsome parents in a largely catholic neighborhood before air conditioning common life was noisy and scary at times. Open windows left little privacy so everyone in the neighborhood knew everyone else's business. In our home there was little kindness and many times we were afraid of what the next day might bring.

There were loud physical fights many nights followed by silent days and sullen hearts. Next door to us lived a family of just 3. Father, mother and one child. No one yelled. No one hit anyone in that home. No one slammed anything. Their home was quiet, orderly and peace filled. These people had something else. They knew God. The woman often invited the children in the yard next door over for cookies and stories about a kind man that led to them taking those messy children to church with them. When there became more children who were old enough to attend church then our friends had room in their car. We became bus kids. Sometimes rolling out of bed when we heard the bus honk and pulling on last night's clothes to head out to church.

I was taught in church about Jesus and his love for us. I was given a BIBLE that I didn't know how to use. The stories were confusing at times, but I underlined every memory verse I had. I looked them up and underlined each one. The verses began to change my heart. I watched men hold doors for women. I heard please and thank you and gentleness when I messed up.

One day a special speaker was at our church talking about Paul and Silas in prison. The guard who was to see they didn't escape was watching over them when an earthquake shook the bars off the jail. The men stayed. The jailer was terrified they would leave but the men did not leave. He asked them what he needed to do to have faith like theirs and they replied, "Believe on the Lord Jesus Christ and you will be saved"

I accepted the sacrifice Jesus made for me that day and while life hasn't always been easy He has been there every day to lead me, guide my heart and to help me grow up. I am still growing up. So many things change in life, but God never does. He is the same yesterday, today and forevermore.