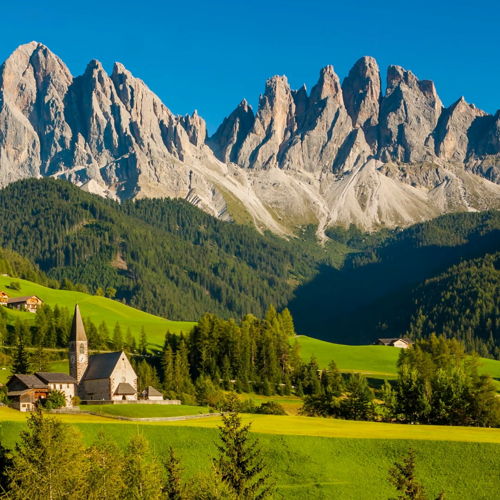 David T.
from MO
Story #584
Jesus' story in my life:

I grew up in a single parent household, but my mother was an active Christian and church member in the second oldest Baptist Church west of the Mississippi. As a member of the cradle role (attending church before my first month in existence, probably the first two weeks), it did not take long to learn the Bible stories. At the age of 9, I felt it was time to be baptized and I accepted Jesus into my heart. As an adult, after starting to teach and work with the church teenagers, I realized how important it is not just to have Jesus in my heart, but to have a relationship with Jesus. Jesus is now my most important friend.

There is a huge difference between being religious and having a relationship with Jesus Christ. The Pharisees were very religious, but they feared Jesus instead of embracing Him.

Once married, I was fortunate to have my father-in-law show me what having a father is all about. I gained an understanding of what it means to say "Our Father". My wife has also been an accountability partner helping me keep my Christian path going in the right direction. Accountability partners are a very important part of being a Christian.

I have spent the last 25 plus years teaching, discipling and encouraging our church teenagers. Over this time, I have grown in Spirit and better understand what being a Christian is about. There is nothing like the questions a teenager can ask to force you to study harder and longer to mentor them correctly.

John 14:6 is a vital scripture in the Bible. Jesus said, "I am the way, the truth and the Life. No one goes to the Father except through Me". There are three L's that can be related to Jesus from this passage and the things He said. He was either a Liar, a Lunatic or the Lord. If Jesus is not God, then He is a liar as he told others that He is the Son of God. If he just thought He was the Lord, but was not, then He was a Lunatic. But as I know, He is not a Liar or a Lunatic, then He is the Lord.

Jesus can be the Lord of your life. In Revelation 3:20 Jesus states: "Here I am! I stand at the door and knock. If anyone hears my voice and opens the door, I will come in and eat with that person, and they with me". How wonderful it is to know that Jesus wants to be close enough to us to want to come into our house and dine with us.