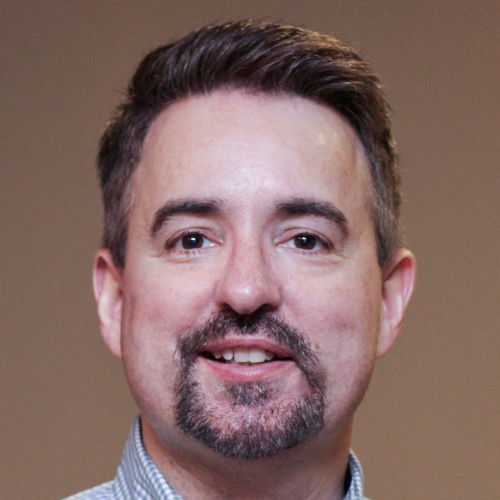 Bill S.
from KS
Story #585
I was raised in a Christian home and in a great Baptist Church. I had tremendous Bible training and wonderful people who built in to my life. When I went to college, kept "one foot" in the church and "one foot" in the things of the world.

My relationship with God became something more casual. I heard a convicting sermon preached by a man named Larry Jones about denying the work of the Holy Spirit in your life. I realized that I had a great knowledge of the things of God but no real, personal relationship.

In May of 1991, I truly trusted in Jesus as my Savior and made a public profession of this faith at the Northwest Baptist Church in Oklahoma City, Oklahoma. God called me to serve Him in ministry and I have followed Him since.

I would tell you that there is a huge difference between a knowledge of God and a heart that is shaped by God.
---
Click here to send a direct email to Bill.