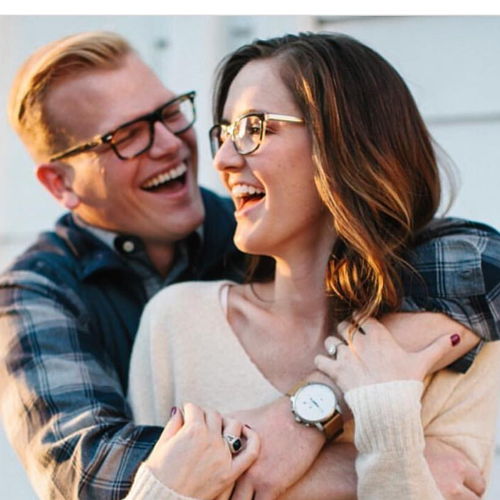 Jon J.
from OK
Story #600
Thank you for checking out my story. I hope you will find my journey to faith in Jesus Christ encouraging and challenging as I pray that God would use His work in my life to change other's lives. The reality is that I have not always been a Christian or a pastor but God had to move in my life to save me from my sin and restore my relationship with Him for me to be useful for Him and His glory.

By God's grace, I grew up in a Christian home where the gospel of Jesus Christ was lived out by my parent's on a daily basis. My parents shared the gospel of Jesus Christ with me from a very young age, and I came to a saving faith in Jesus when I was five and baptized at seven years old. Growing up in public school forced me to live out my faith instead of riding the coattails my parent's faith as I was faced daily with opportunities to follow Christ or follow the ways of the world. The Lord used high school to galvanize my faith, and since that time the Lord has used various relationships and opportunities to sharpen, strengthen, and grow a dependence on the Lord.

Following Jesus has changed my life. Obeying His Word has protected me from many sins and the hardships found within this world. Jesus has saved me from my sins, He has changed my life, and Jesus will change yours.

Today, I am a pastor at Exchange Avenue Baptist Church in Oklahoma City. God is moving at Exchange as we seek to reach and serve our community for the glory of God, the good of the city and the salvation of souls. Our love for God and people drive our mission. We would love to help you on your faith journey.
---
Click here to send a direct email to Jon.
You can learn more about Jon
here
.
The above link will take you to a site not related to 1MillionStories.org. We do not endorse opinions expressed on external websites due to the inability to properly review the content of every linked site.