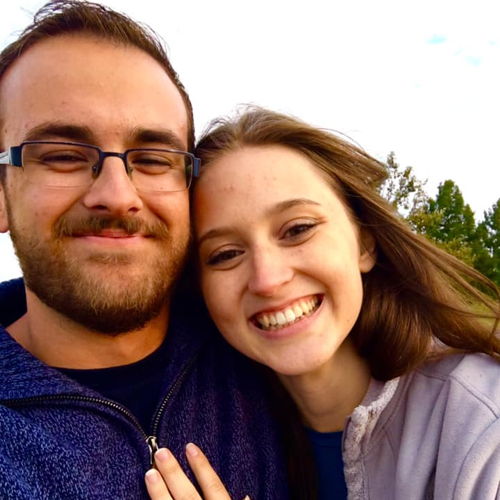 Preston M.
from OK
Story #604
Growing up, my life included going to church on Sundays and Wednesdays. However, as I got into my later elementary school years, church turned into a chore for me. I always felt as though I was angry about many things all the time. I always seemed to be discouraged by the smallest things, and disappointed that I was forced to go to church every week.

This changed when one of my best friends accepted Jesus Christ as his personal Lord and Savior. I became interested in what he received. I recognized there was immediately something different about him than before. I began to ask significant questions. And most of the time, because I have a Godly, loving family who was there for me, I was pointed towards answers. As my questions got bigger, I finally realized there was only one answer to them: Jesus.

One night, as I was eleven years old, I joined my parents on my living room couch, and asked Jesus Christ to come into my heart. Immediately, I received an overwhelming peace. Things that once made me angry and frustrated began to point me to worship. The chore that was going to church every week was now the most exciting time of the week. Living a life for God, something that always seemed to have pressure, was where I found strength and peace.

Since then, the Lord has worked wonders in my life. Growing up around a great family and great adult leaders, I continued to grow in my faith. When I was 16 years old, I surrendered to the Lord's calling upon my life to vocational ministry. Throughout the rest of high school, and in my college years, I pursued that calling to the best of my ability with the Lord's guidance. Now, I as I finish up college, I am currently serving as a student minister and worship leader at a local Church. The same peace I found as an 11-year-old, is the same peace Christ provides me today.
---
Click here to send a direct email to Preston.