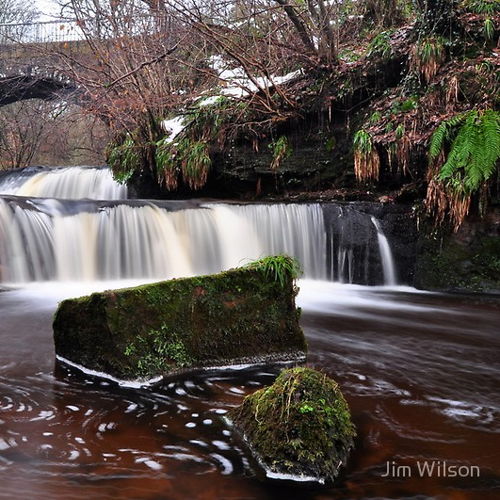 Ishi S.
from MO
Story #637
I grew up in a Christian home, and I was very close with my Dad. I always knew that he loved me unconditionally. He loved Jesus so much, and I was privileged to watch him live out his faith. He often explained to me, "I am your Dad for a little while, while we're on this earth, but God is your real Father forever." My Dad passed away suddenly when I was 12, and while it was crushing to me, I knew that God was my true Father, and He would take care of me.

I now needed to learn to rely only on Him.

While I truly believed that Jesus was God, and my only hope for salvation, I did not really understand my own sin. I thought that as long as my actions looked acceptable, I was succeeding in living the "Christian life". Thankfully God my loving Father was not content to leave me in my blindness! One morning I sat down and read the book of Luke straight through. It was the first time I had done this, instead of just reading it in pieces at a time. God opened my eyes and my heart to the incomprehensible love that Jesus poured out on others, and that He wanted all of His children to love like this. I cried so hard because I finally saw how my sin came pouring out of my heart, and my heart, unlike my actions, was something I could not change. I desperately needed God to change my heart! That day I asked God to make me whoever He wanted me to be, and He has never stopped miraculously healing and changing my heart!