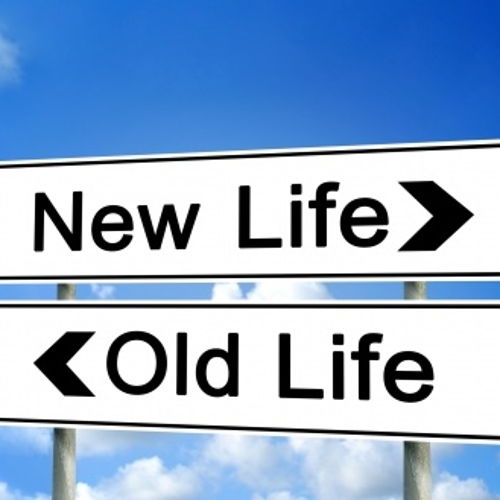 Joey H.
from KS
Story #665
I have always known about God. I grew up in a Christian household, both my parents are devout Christians, I went to church two to three times a week, I was involved in several church programs and events. I remember going to Sunday school and learning Bible stories. I was a model church kid. I obeyed my parents and memorized verses. I was a good person.

But I was still a sinner and forever separated from God. I lied, I had anger issues. I sinned – just like everyone else. Everybody is a sinner, no matter how good they may think they are. I remember when I was very young, my older sister put her faith in Jesus. I remember being a little confused. I didn't completely understand that I was sinful and that my sins separated me from God. But then one night, when I was 11 years old, it "clicked" sort of. I realized just how much I needed Jesus. I decided that I was done running away from Him. Lying in bed, I prayed and asked for Jesus to enter my heart and to control my life. I told Him that I trusted Him to save me and forgive me for my sins. Immediately after, I went and told my parents what I had decided.

Since putting my faith in Jesus, God has given me security. I know that He has forgiven all my sins and is always there to comfort me and give me direction. Still, I could walk away. But because Jesus is my all, He hangs onto me. He satisfies my every emotional, physical, and spiritual need. He loves me completely no matter what. When life seems frustrating or I'm overwhelmed, He gives me hope about my future. I also know that, because of Jesus death and resurrection, there is life after death and I will be with Him for eternity.