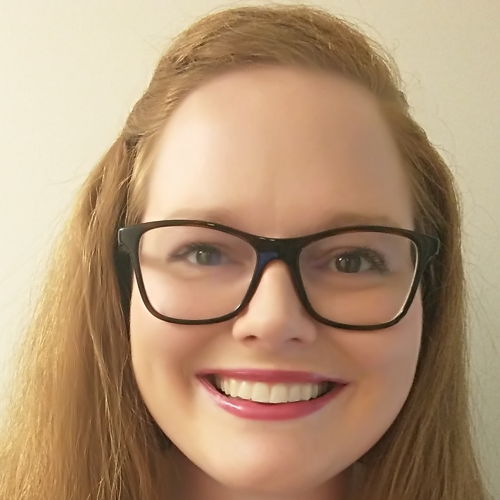 MO
I grew up going to church but it was never my own decision. I never really felt close to Him and eventually drifted away from religion all together. I ended up in an abusive relationship, struggling with addiction, and doing many things that I knew w...
View full story »
---
Learn More About Jesus
Click here
to learn more about Jesus, His love, sacrifice and plan for you.
Need help?
If you are in need of prayer or are having trouble signing up, logging in, or submitting your story, please don't hesitate to
contact us
.