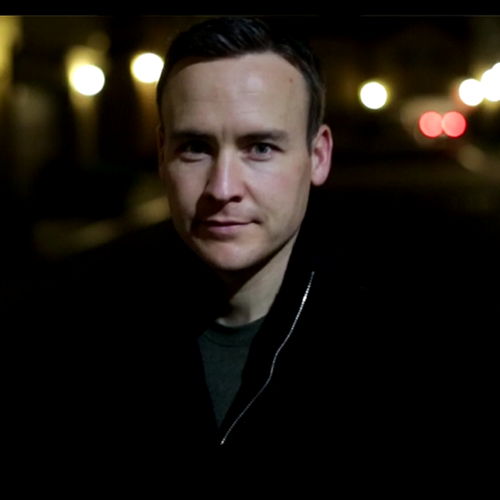 CA
My alcohol was a huge problem. There were nights I would go out with some of my friends. I would have so much that I would lose the entire next day. In 2009 I was arrested for driving under the influence. It was completely controlling my life. I re...
View full story »
---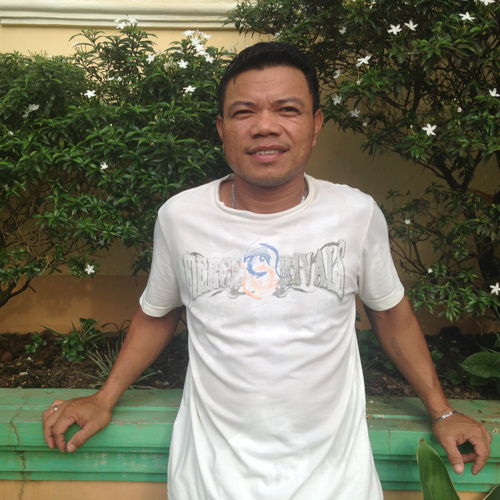 Mindanao
I am Edwin Camerino I used to live in Davao City. When I was 10 years old my parents got separated. Both my parents found a lived in partner and they both left me at our house in Davao. Years passed and my mom took me to Cotabato (Muslim Area) and I...
View full story »
---
MO
I am not sure where to begin, perhaps with the purpose of this story Yes, telling my story, helping, encouraging others struggling with addiction. Granted, this is different (I am certain every addict says that) In and of myself I am not bold enough...
View full story »
---
Learn More About Jesus
Click here
to learn more about Jesus, His love, sacrifice and plan for you.
Need help?
If you are in need of prayer or are having trouble signing up, logging in, or submitting your story, please don't hesitate to
contact us
.