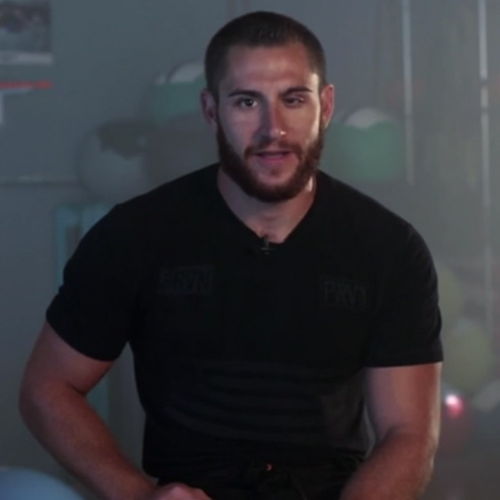 CA
"I grew up in a godly household but we didn't really go to church consistently. I was just a young boy interested in sports…Everything in my mind translated into athletics…competing at the highest level…my walk since I came to Christ, I never doubte...
View full story »
---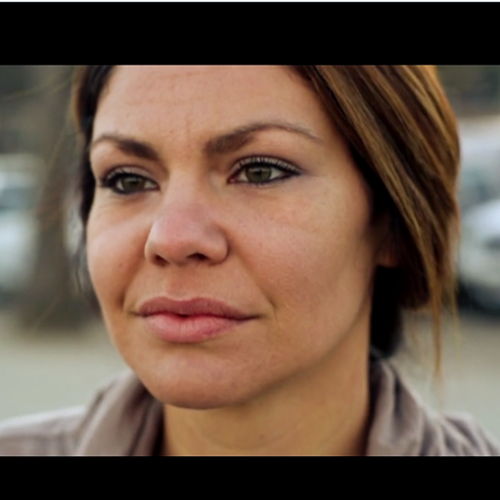 CA
I remember in the middle of the night sometimes waking up, I could hear my dad praying and then wake up in the morning before school and my mom would be having her coffee reading her daily devotional…over the course of about fourteen years, I knew th...
View full story »
---
Learn More About Jesus
Click here
to learn more about Jesus, His love, sacrifice and plan for you.
Need help?
If you are in need of prayer or are having trouble signing up, logging in, or submitting your story, please don't hesitate to
contact us
.