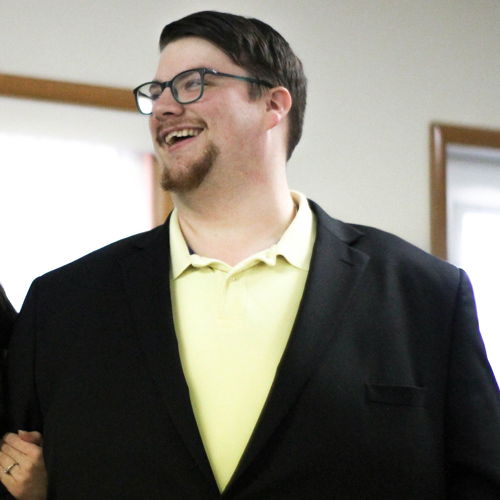 MO
I have more or less attended church in some sort of fashion for the entirety of my life. My father, grandfather, and many uncles are all pastors. Being in church kind of runs in the family. I originally gave my life to Christ when I was six years ol...
View full story »
---
MO
My parents sat me down and said "… today one of your best friends was in a car accident with her mother and she was killed on contact." This friend had a deep part in my life. She helped me through many trials… God why would you do this to me?...[w...
View full story »
---
Learn More About Jesus
Click here
to learn more about Jesus, His love, sacrifice and plan for you.
Need help?
If you are in need of prayer or are having trouble signing up, logging in, or submitting your story, please don't hesitate to
contact us
.