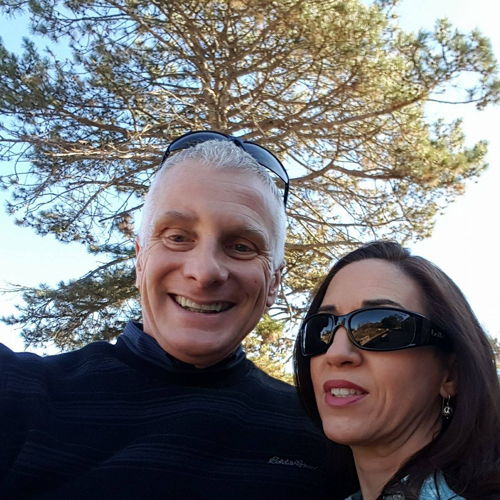 KS
My name is Brian, I'm the director of Celebrate Recovery at Lenexa Baptist Church. God has used this program to bring me to a deeper and more intimate relationship with Him. The relationship I have with Him has given me a deeper and more personal rel...
View full story »
---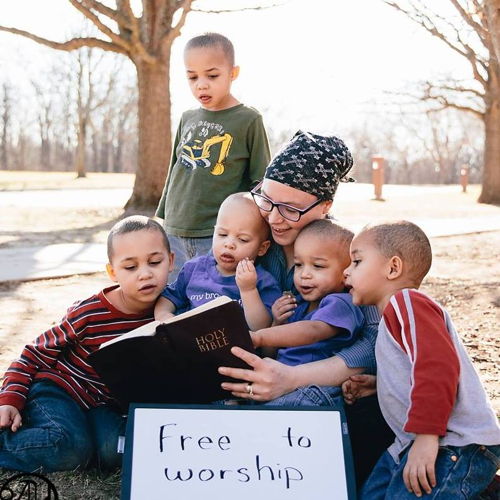 MO
I got saved at an early age but I soon fell into a works-based religion. We moved around 10 times before 3rd grade. Everyone, including my family felt distant; I had to earn their attention. But when my family settled down, I witnessed to others, esp...
View full story »
---
Learn More About Jesus
Click here
to learn more about Jesus, His love, sacrifice and plan for you.
Need help?
If you are in need of prayer or are having trouble signing up, logging in, or submitting your story, please don't hesitate to
contact us
.