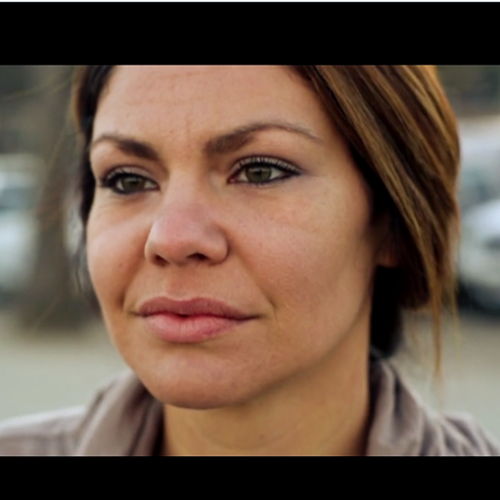 CA
I remember in the middle of the night sometimes waking up, I could hear my dad praying and then wake up in the morning before school and my mom would be having her coffee reading her daily devotional…over the course of about fourteen years, I knew th...
View full story »
---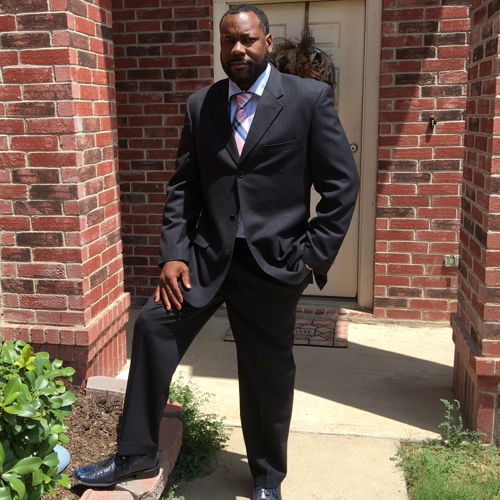 TX
I have always known God for as long as I can remember and although I haven't always walked with His path, He has never left my side. I was raised going to church at a very young age and even went to catholic schools up until the 6th grade, my parents...
View full story »
---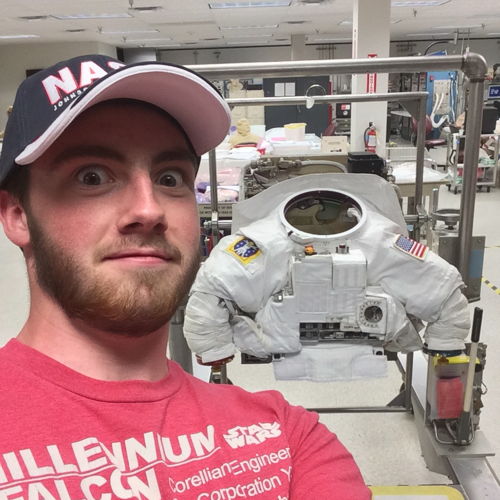 KS
I came to know Christ for the first time when I was four thanks to my parents answering my questions about the faith. I went along with my life with Jesus to the side. I always knew he was there. I had plenty of head knowledge about Him but my relati...
View full story »
---
Learn More About Jesus
Click here
to learn more about Jesus, His love, sacrifice and plan for you.
Need help?
If you are in need of prayer or are having trouble signing up, logging in, or submitting your story, please don't hesitate to
contact us
.