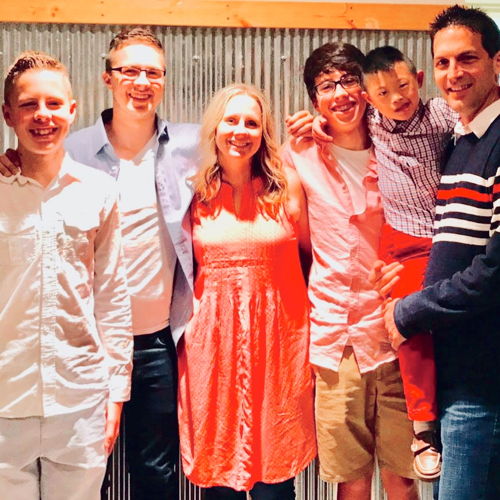 KS
We're made for life-long companionship and most people are hopeful they will find true love, someone they can build a life with. In fact, data shows there are over 40 million Americans using online dating services looking for that special someone...
View full story »
---
Learn More About Jesus
Click here
to learn more about Jesus, His love, sacrifice and plan for you.
Need help?
If you are in need of prayer or are having trouble signing up, logging in, or submitting your story, please don't hesitate to
contact us
.