Real stories. Real people. Real life-change.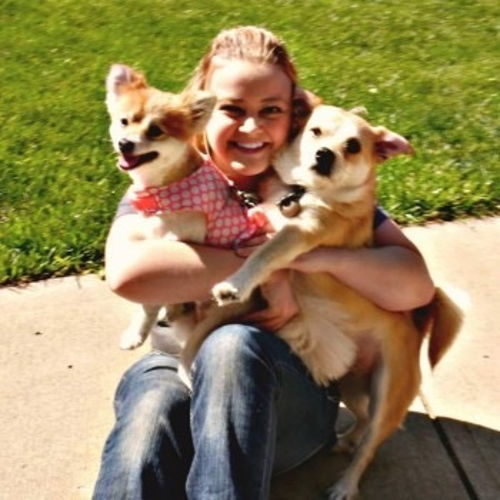 I grew up in a Christian home and accepted Christ when I was in fourth grade. I was baptized about a year or two later. In middle school, youth group leaders would often speak of testimonies and I always looked back on my "cookie-cutter Christian" story to how I came...
Share your story. Change a life.
Your story is unique and was meant to be shared. 1MillionStories.org is a platform of faith and collection of stories of how God saves, encourages, and restores people's hearts and minds around the world.
Help us mobilize one million Christians to get engaged in sharing their stories. Together we can show the world how to discover the transforming love and power of God through Jesus Christ.